2018 Moonbeam Award Winners
Jenkins Group is proud to announce the winners of the 2018 Moonbeam Children's Book Awards. Launched in 2007, the awards are intended to bring increased recognition to exemplary children's books and their creators, and to celebrate children's books and life-long reading. Congratulations to all the winners!
Listed below are the Moonbeam Ebook category winners. CLICK HERE for the print category winners.
Creating books that inspire our children to read, to learn, and to dream is an extremely important task, and these awards were conceived to reward those efforts. Each year's entries are judged by expert panels of youth educators, librarians, booksellers, and book reviewers of all ages. Award recipients receive gold, silver and bronze medals and stickers depicting a mother and child reading and silhouetted by a full moon.
This year's medalist award ceremony will be held on Saturday, November 10th, in Traverse City, Michigan.
Click here to see the 2017 Moonbeam ceremony photos.
MOONBEAM AWARD EBOOK CATEGORIES
E1. CHILDREN'S PICTURE BOOK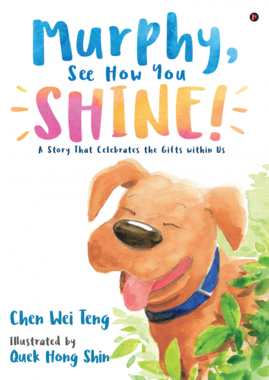 GOLD: Murphy See How You Shine, by Chen Wei Teng; illustrated by Quek Hong Shin (Notion Press)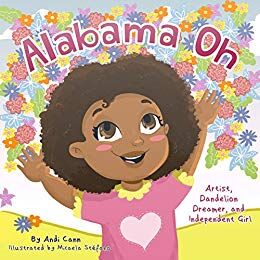 SILVER (tie): Alabama Oh, by Andi Cann; illustrated by Micaela Stéfano (MindView Press)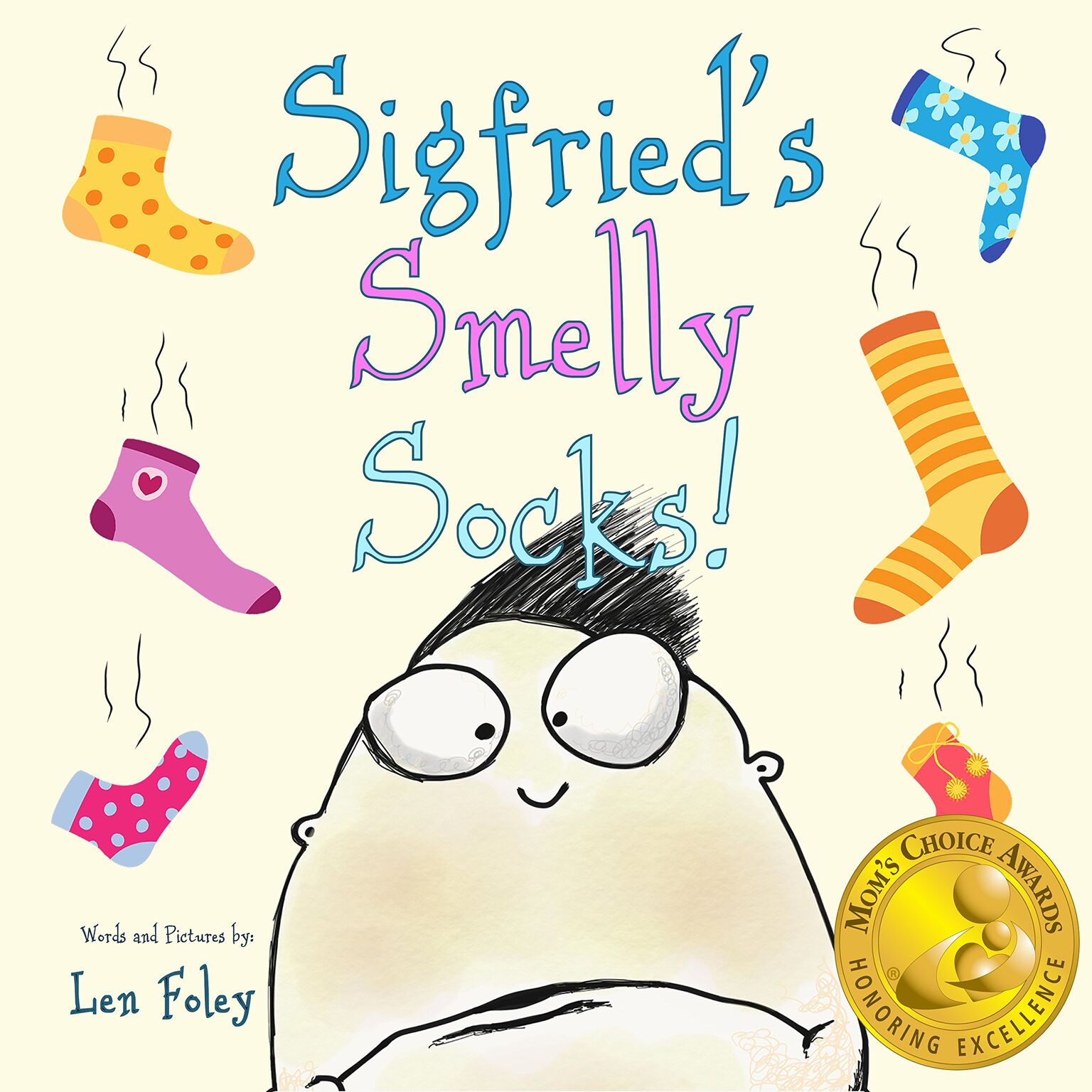 Sigfried's Smelly Socks, by Len Foley (New Horizon Health)
BRONZE (tie): Arnold and Louis, Gold Rush Book 1, by Harvey Storm (Self-Published)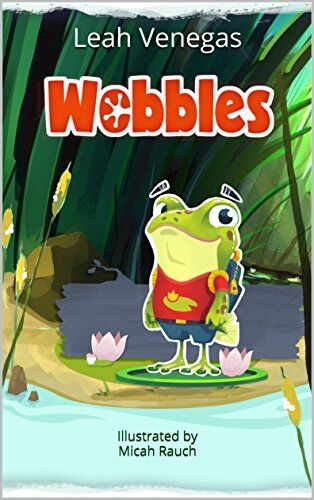 Wobbles, by Leah Venegas; illustrated by Micah Rauch (Amazon Digital)
E2. PICTURE BOOK - ENHANCED & APPS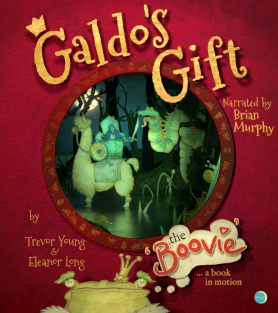 GOLD: Galdo's Gift: The Boovie, by Trevor Young and Eleanor Long (Tapocketa)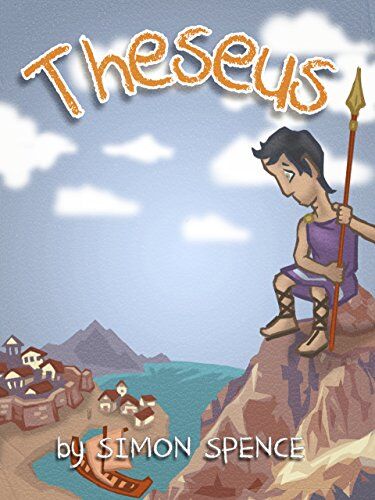 SILVER: Theseus, by Simon Spence (Early Myths)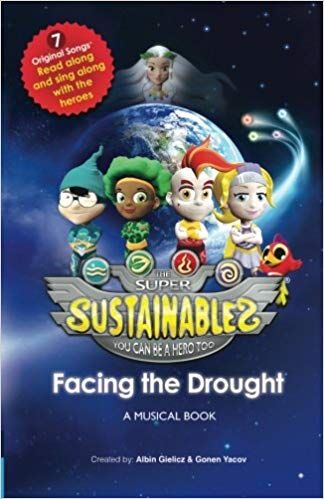 BRONZE: The Super Sustainables: Facing the Drought: A Musical Book, by Albin Gielicz & Gonen Yacov (GY Creative Studio)
E3. PRE-TEEN FICTION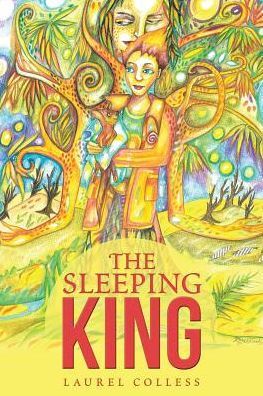 GOLD: The Sleeping King, by Laurel Colless (Balboa Press)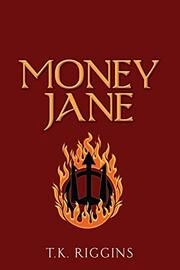 SILVER: Money Jane: How to Set the World on Fire, Book 2, by T.K. Riggins (Franchise Publishing)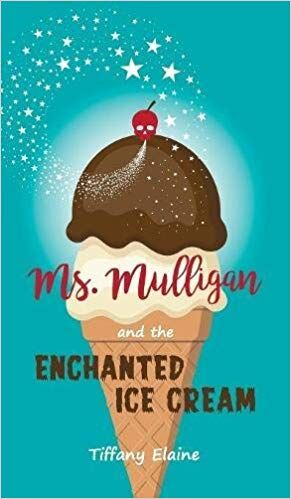 BRONZE: Ms Mulligan and the Enchanted Ice Cream, by Tiffany Elaine (IngramElliott)
E4. YOUNG ADULT FICTION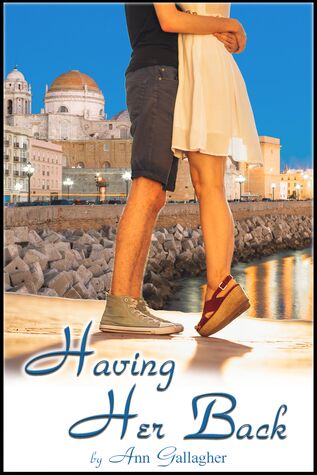 GOLD: Having Her Back, by Ann Gallagher (Self-Published)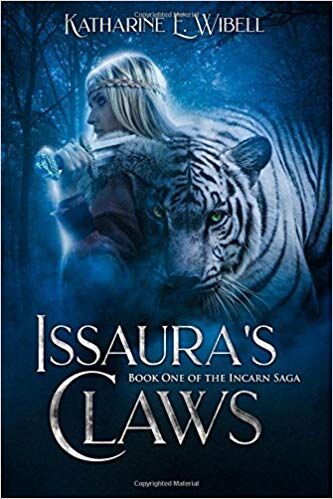 SILVER: Issaura's Claws: The Incarn Saga Book 1, by Katharine E. Wibell (Phaesporia Press)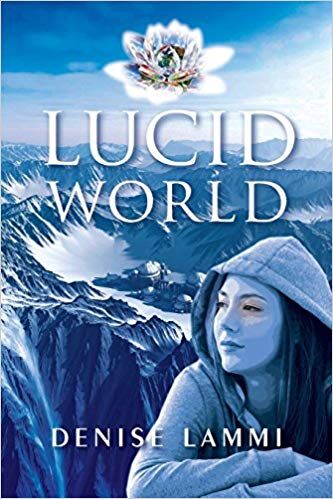 BRONZE: Lucid World, by Denise Lammi (Self-Published)
2018 Moonbeam Awards Print Category Medalists - CLICK HERE